Aurora Corporate
Self-hosted email groupware for businesses and providers
On-premises solution
You retain all the control over your data. Your privacy is respected.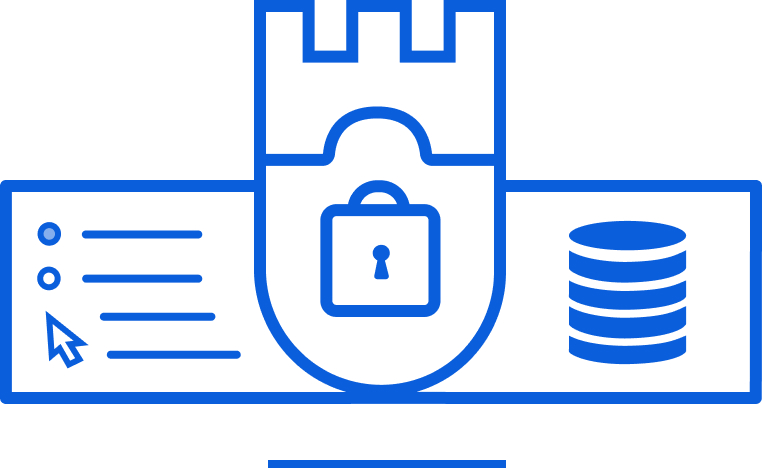 Comply with regulation
Comply with business- and government-enforced regulations including GDPR and HIPAA, and prevent data leaks.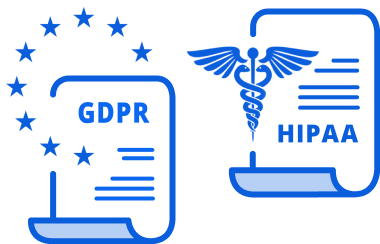 Collaborate
Share contacts, calendars, folders and files with teammates, collaboratively edit documents and access version history.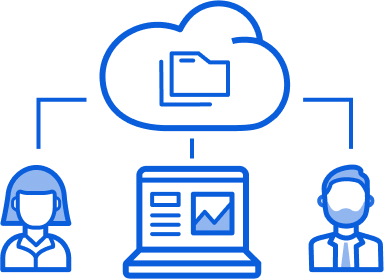 Send and receive email
Check email in multiple accounts with Unified Inbox, use mail threads, filters, multiple signatures and mail templates.
Email module can connect to your existing IMAP accounts, no need to migrate mail to a new platform.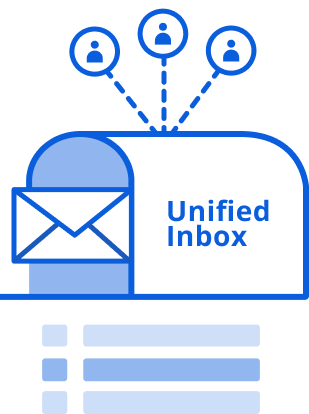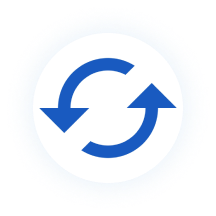 CardDAV / CalDAV
Contacts and calendars sync via DAV protocols (native for Apple devices, supported with 3rd party clients on other platforms).
ActiveSync option
Available as a server add-on, enables mail, contacts, calendars sync between Aurora, mobile devices, and MS Outlook.
Outlook connector
Available for Outlook for Windows, 32/64 bit. Syncs contacts and calendars between Outlook and Aurora.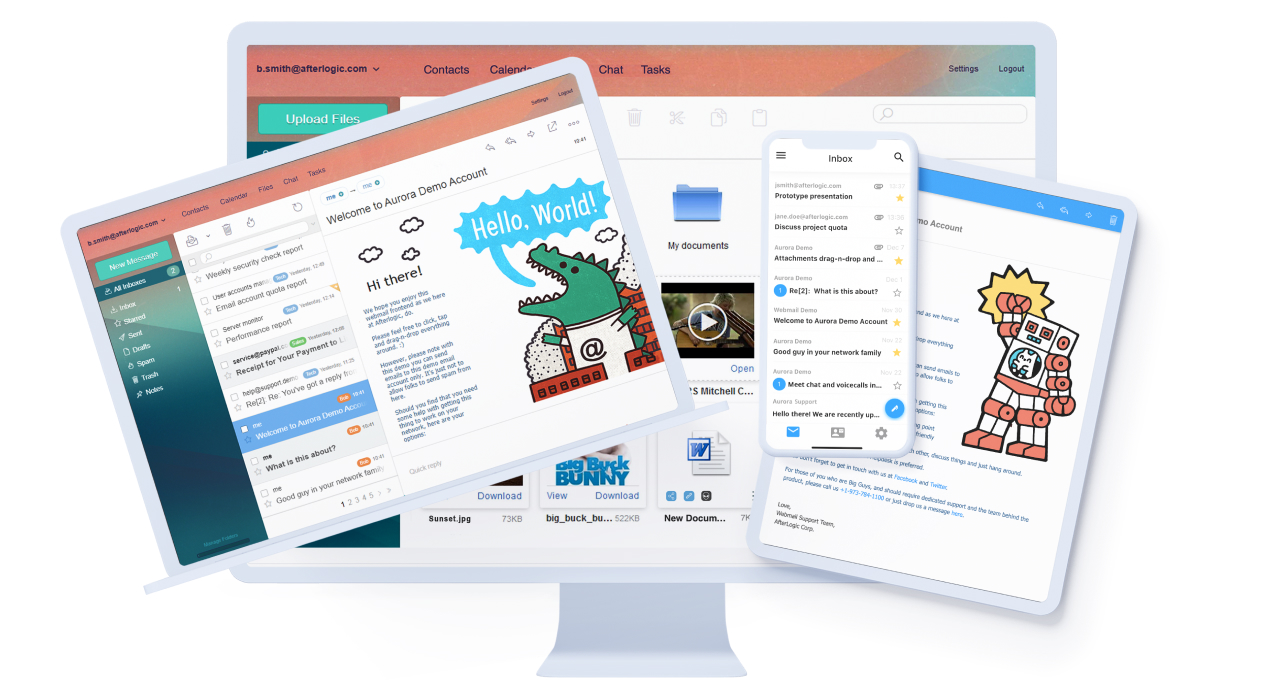 Access from any device
Lets your users just type their email/password and never deal with mail server settings or blocked IMAP/SMTP ports by using iOS/Android email client.
These apps can be branded and preconfigured for your business.
Contact us
Personal and corporate file storage
Your own cloud storage, with DAV sync. As a backend, can use the server's local or remote S3-compatible storage. Your users can access it via web, brandable mobile or Windows apps.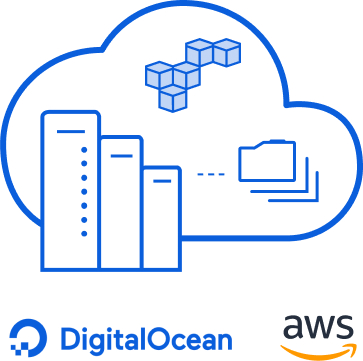 Windows desktop app
Syncs a folder on a user's PC with their cloud storage in Aurora Corporate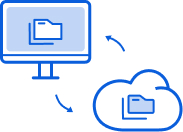 iOS/Android file client
These apps can be branded and preconfigured for your business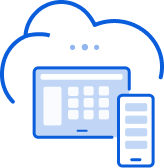 Server package
Install Aurora Corporate on your server and give it a try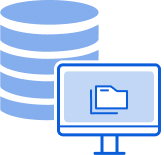 Edit documents online
With OnlyOffice integration, you can edit documents, spreadsheets and presentations.
Supports versioning and collaborative document editing with other users.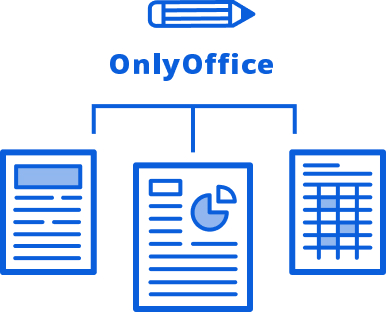 Chat with team mates
Aurora Corporate can integrate with Rocket.Chat and Jitsi to enable instant messaging and audio/video calls between the members of your organization.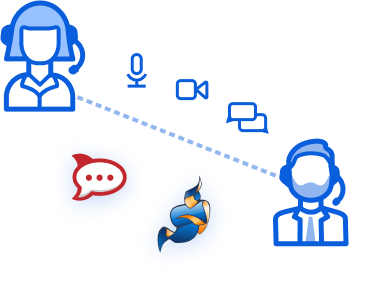 Encryption and security
AES-256 end-to-end encryption of files right in the browser, OpenPGP for emails, SSL/TLS. Sharing files with team mates and external users in a normal and encrypted way.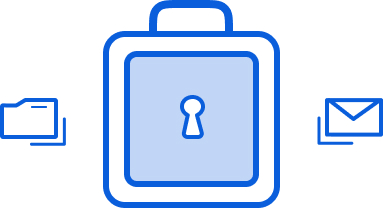 Integrations
Integrates with Google Drive, Dropbox, and your corporate portal. Plugin architecture lets you extend the application in many ways, including user interface adjustments.
Attach your external storage as a folder in Aurora Corporate. Integrate Aurora Corporate into your CRM or user portal with a Single-Sign-On API or LDAP.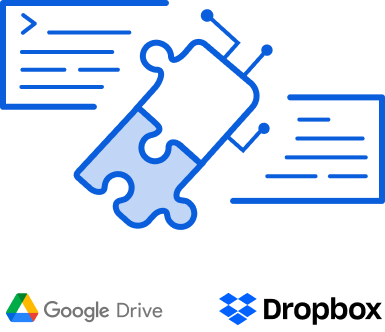 Mail server edition
Optionally includes Dovecot/Exim mail server (if you don't have your own). If you already have a mail server, Aurora can use it just fine. If not, Aurora also has the mail server edition which includes all the necessary components. At no additional cost.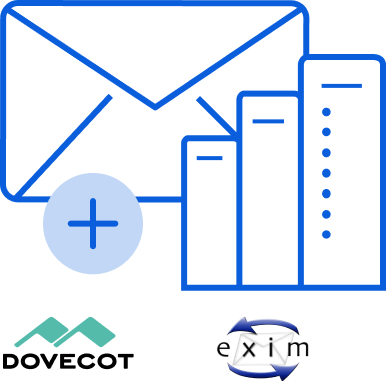 Popular technology stack
Aurora is written in PHP, supports MySQL/MariaDB, Apache/NGINX/IIS, Linux/Windows.
Mail server edition comes with Exim, Dovecot, NGINX.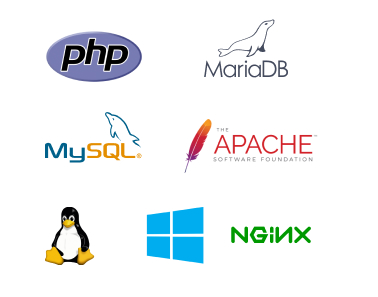 More features
Multiple IMAP accounts (with Unified Inbox)
Drag-n-drop of attachments into webmail
Can open winmail.dat and .zip attachments
LDAP auth and address book
Identities with signatures
Attachment preview thumbnails
Login with social networks (Google, Facebook)
Google Drive and Dropbox support
Import and export of contacts
Customization and branding
Need assistance with integrating Aurora Corporate into your infrastructure, branding or adding custom features?
Here you go:
Contact us
Revenue stream for service providers
Multi-tenant nature, configurable feature plans and upsell capability make Aurora Corporate a perfect choice for hosting providers and ISPs willing to increase their revenue from providing email services.
Contact us
Our сlients